With KAIROS Proximity
discover
reveal
confirm
express
align with
your potentials!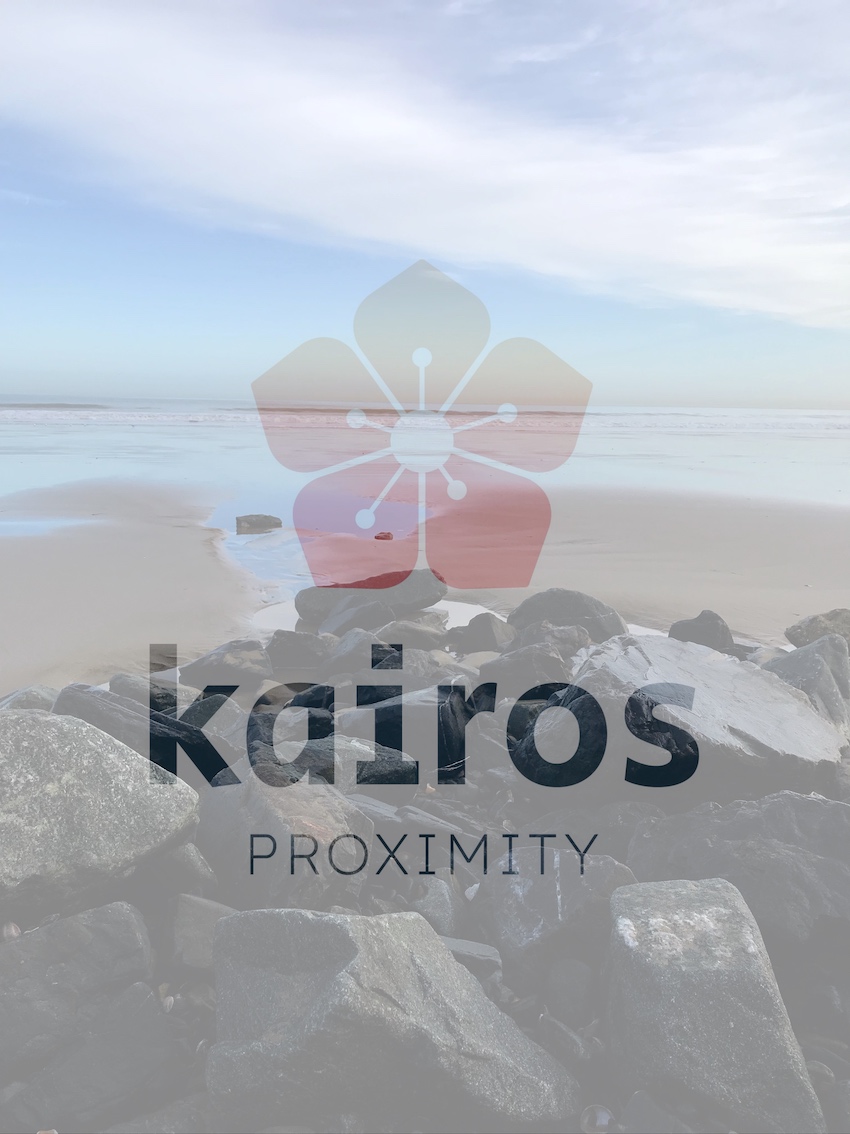 KAIROS PROXIMITY
My name is Julien SCHMIDT and I am a professional coach, transactional analysis practitioner and passionate about personal and professional development.
I offer individual and group coaching (team dynamics and/or managerial skills) to guide people to achieve their personal and professional goals and to realise their full potential.
My coaching methods are individualised and adapted to the needs and objectives of my coachees. They are based on a combination of in-depth interviews, exercises and personal development techniques.
I look forward to accompanying you on your path to alignment and personal achievement.
My career coaching method is designed to accompany people of all ages in their (re)adjustment process and especially youth and young adults in making informed decisions about their career direction.
I am convinced that every individual has the skills and potential to succeed in their professional life, sometimes it can be difficult to know how to put these skills into practice or to find one's way.
I offer a unique and innovative approach that combines a thorough assessment of each person's abilities and natures, interests and values with personal development tools to enable the person to discover themselves and embark on their career in a confident and fulfilling way.
I am an experienced and trained professional in career guidance and reorientation. I am here to support and guide you ethically and responsibly to find your way, whether it is choosing a career, changing jobs or finding a work-life balance.
So if you're looking for support in orienting or reorienting your career, don't hesitate to contact me. I am keen to accompany you on your professional and personal journey.